PHOTO GALLERY
Photos by members of WYC
Emerald Bay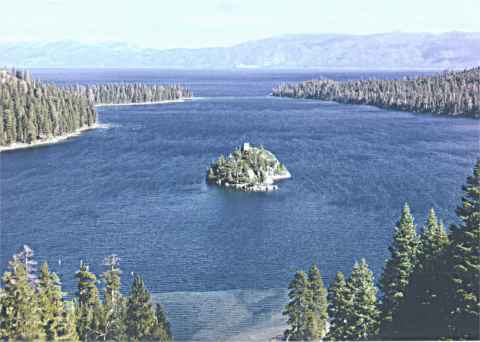 "It must surely be the fairest picture the whole earth afford."
Mark Twain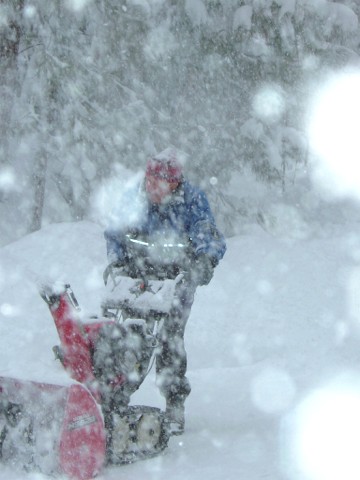 Winter fun in Tahoe!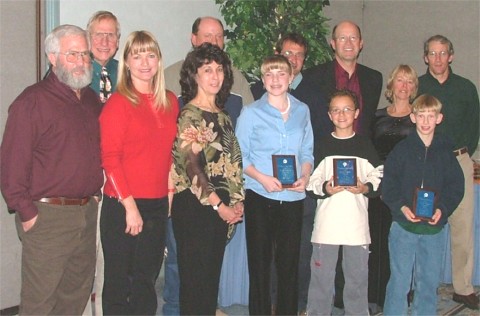 JUNIOR TROPHY AWARD AT 2004 XMS PARTY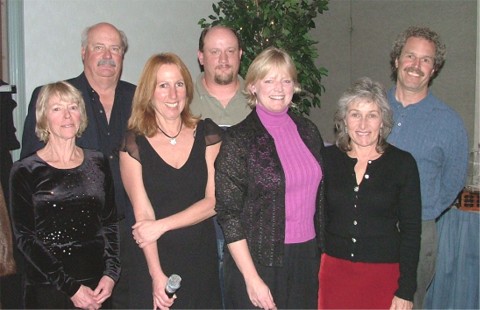 WYC 2005 EXECUTIVE BOARD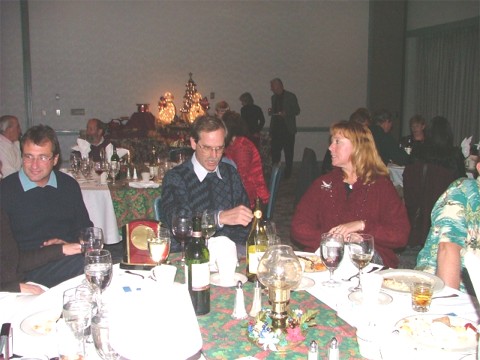 CHRISTMAS 2004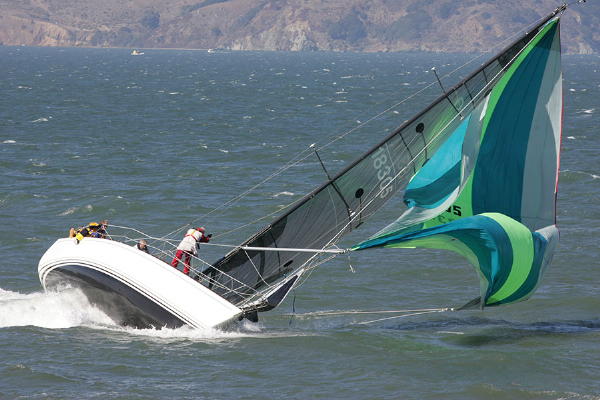 Is Commodore Lynn at the helm of Spindrift V?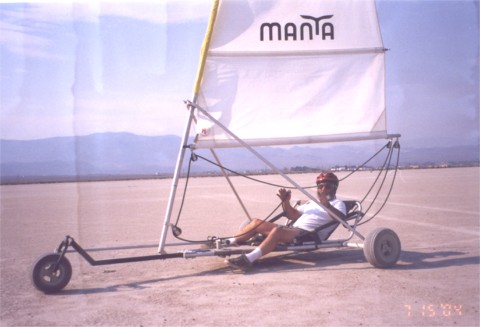 Who is eating dirt?
JUNIORS GRADUATION
ON "ZEPHYRA"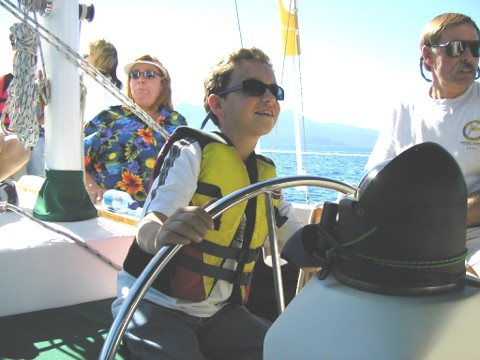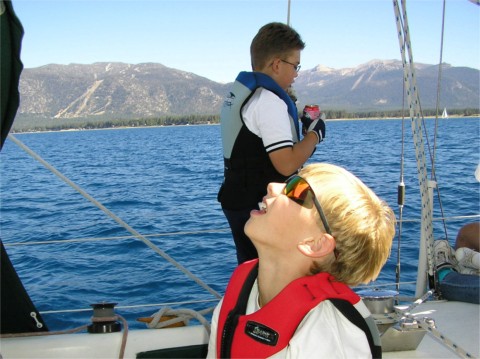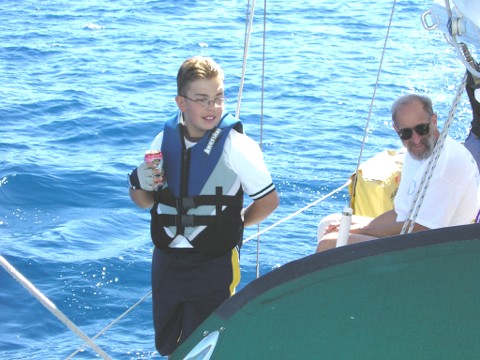 EX TAHOE SAILOR, LEE PRYOR, SAILING THE SAN DIEGO WATERS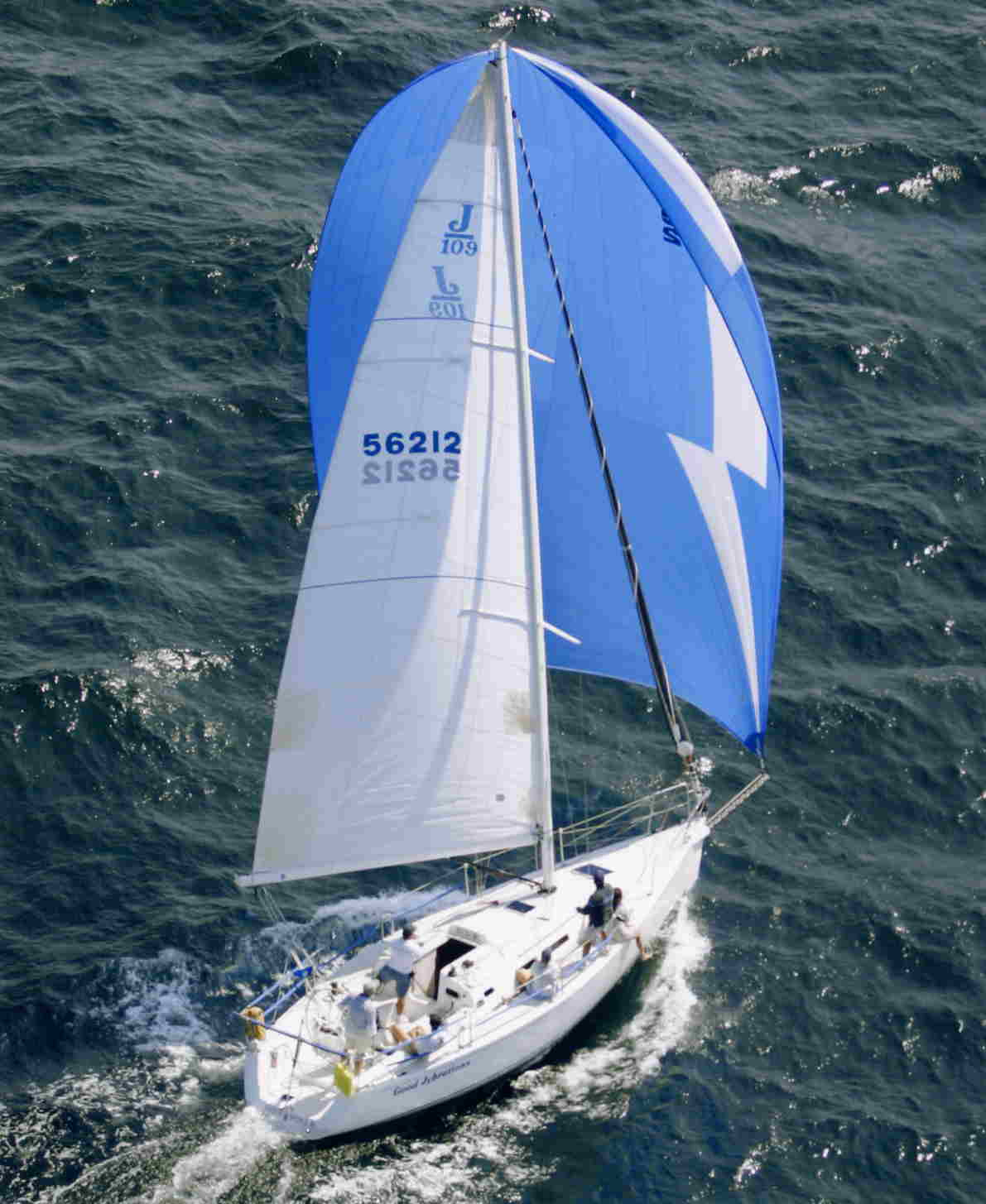 Who do you know in this picture?
(circa 1970)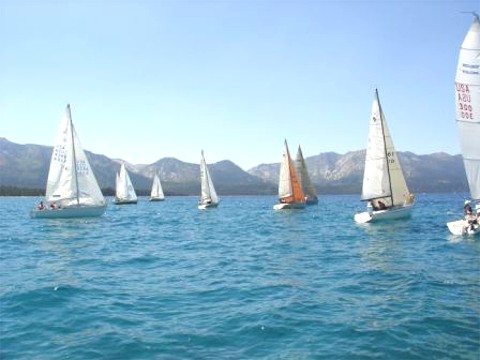 Double handed start and downwind leg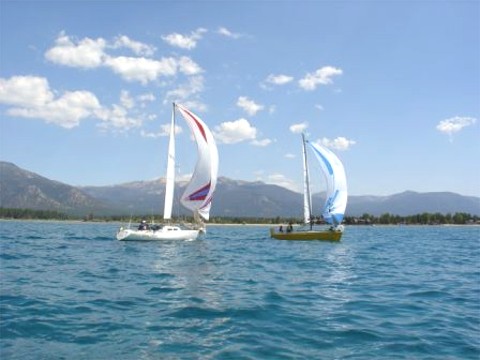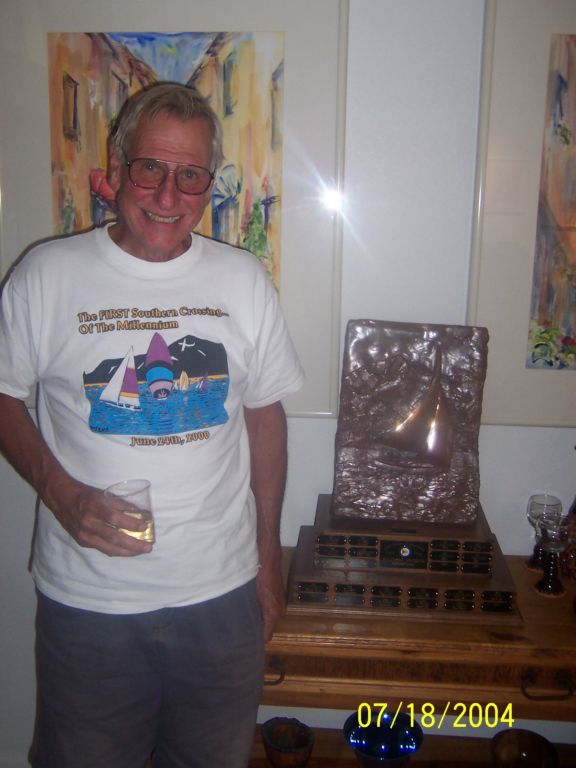 I wish this was my trophy!
Happy Hour
Brian Goepfriech winner of the Commodore Cup
What's in the box?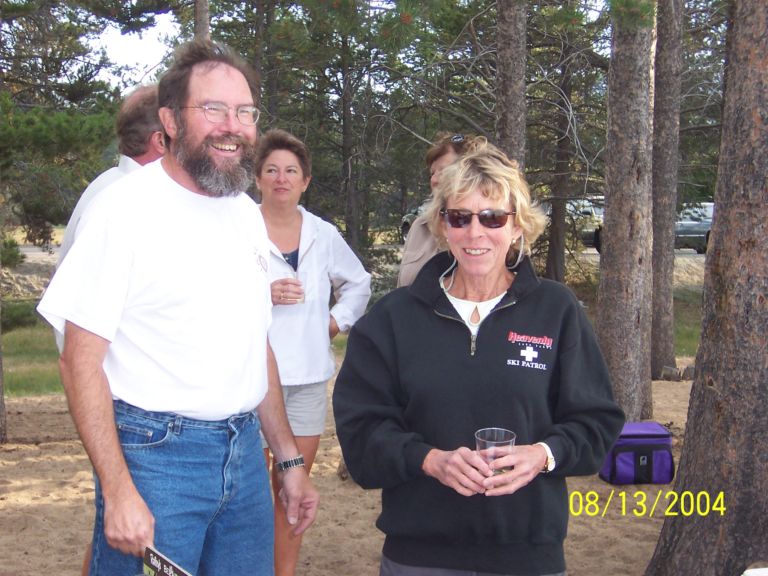 Now that was funny!
They came from the sea!
BBQ on POPE BEACH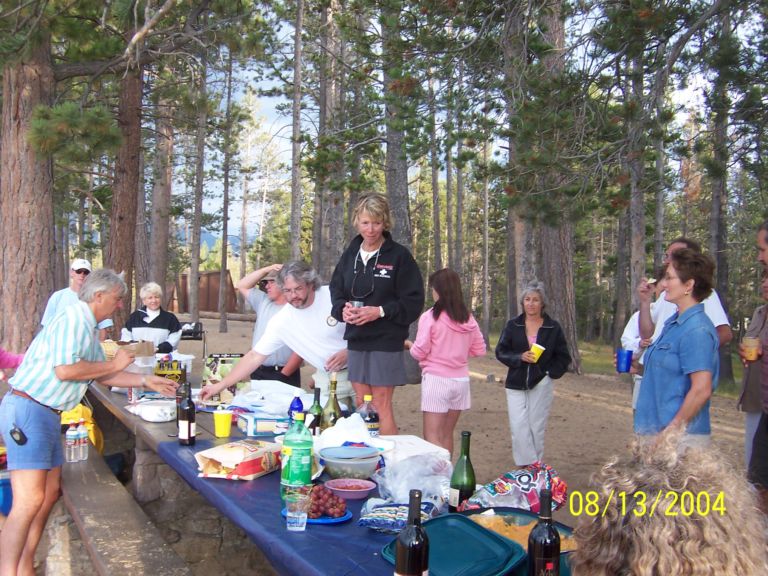 J